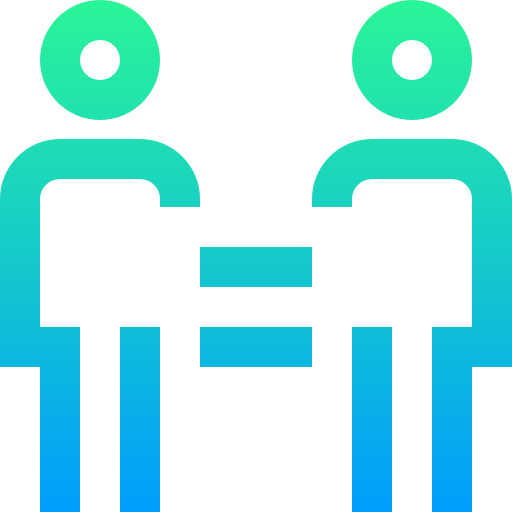 Equality
Every person, patient, family member, and employee will be treated the same way given the same opportunities.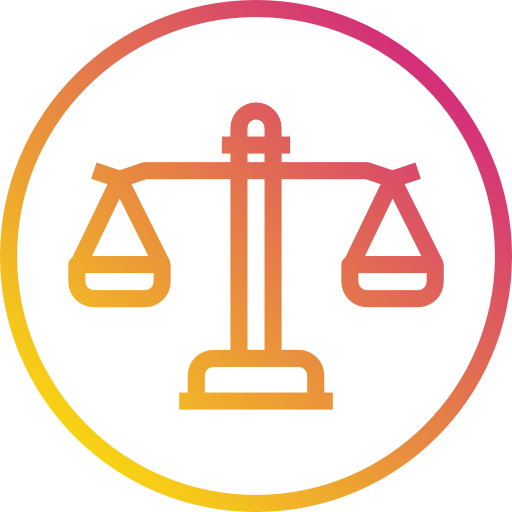 Fairness
No special favors given or requested; rules applied fairly.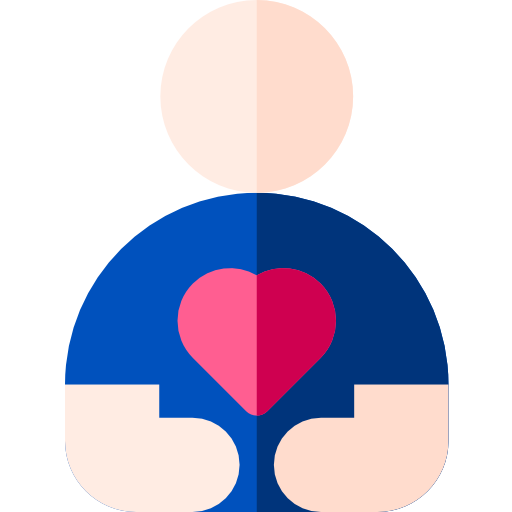 Honesty
No bribes given or taken.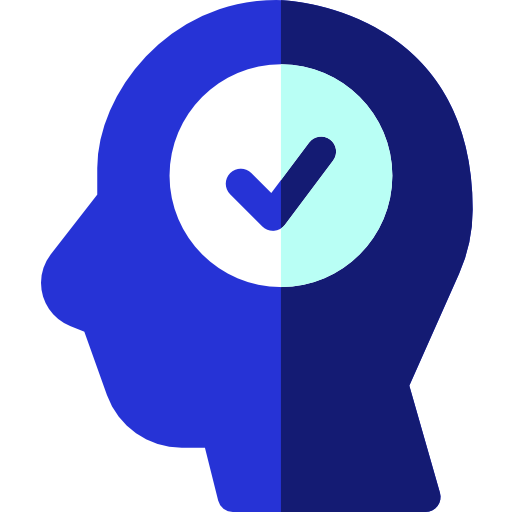 Truth
Speak the truth in love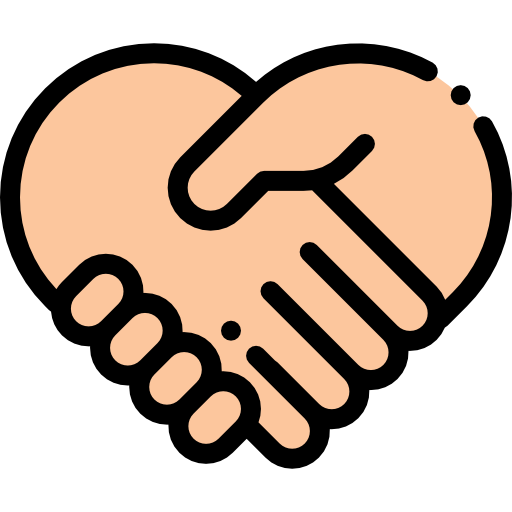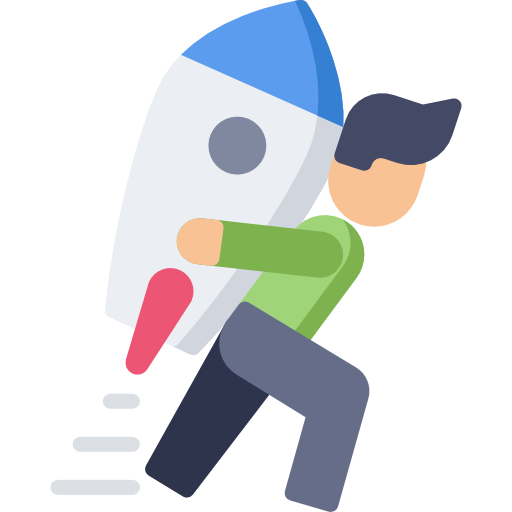 Hard work
Work as unto the Lord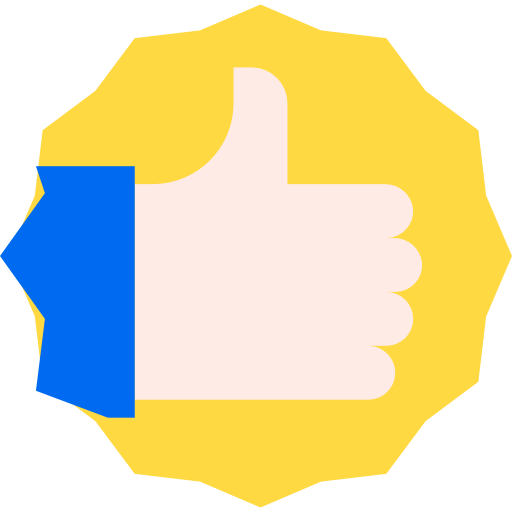 Excellence
Commitment to the highest standard of quality.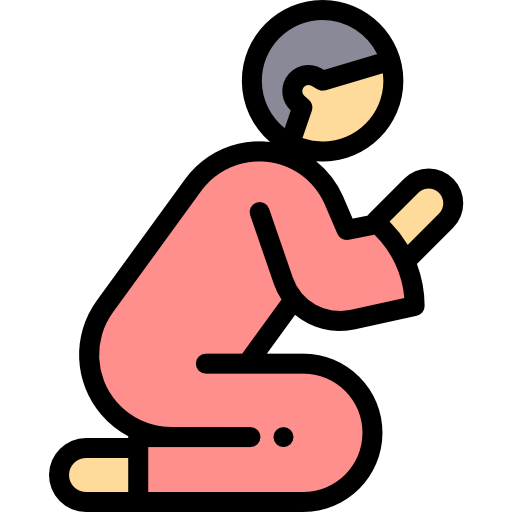 Beauty
God the Creator values beauty, and we think beauty heals the soul.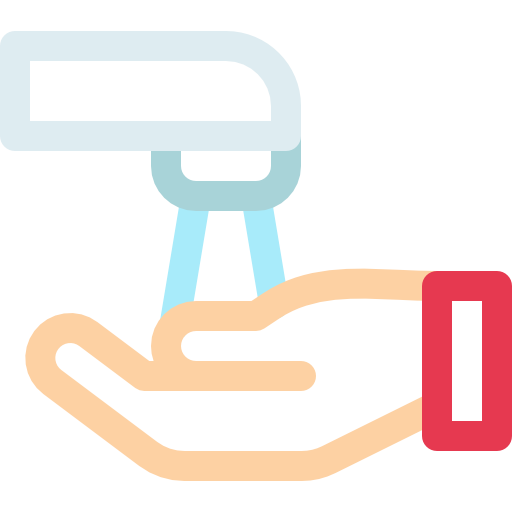 Compassion
Caring in all aspects of our work.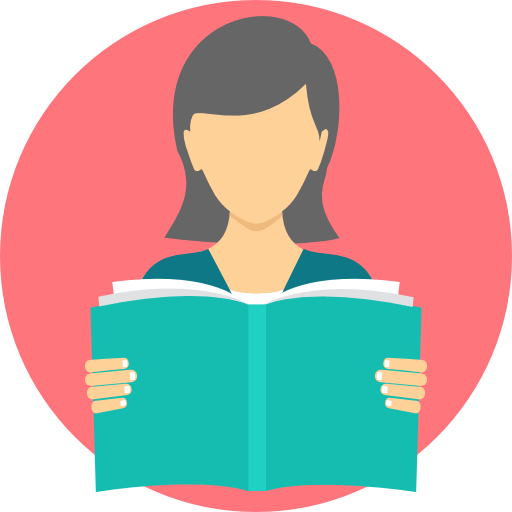 Learning
Continually learning and improving.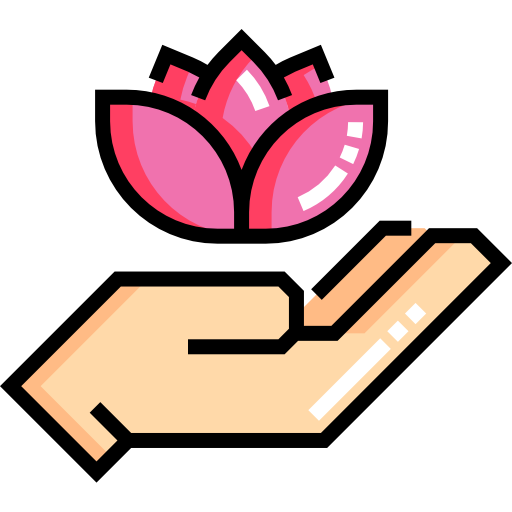 Holistic
Nourishing the patient physically, emotionally and spiritually.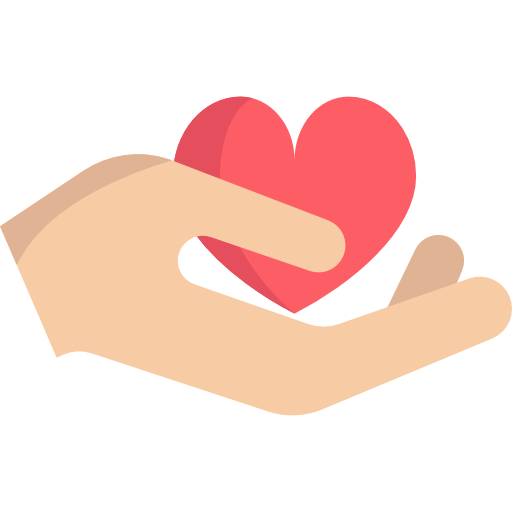 Health and wellness
Beyond our walls, we want to educate and support healthier ways of living.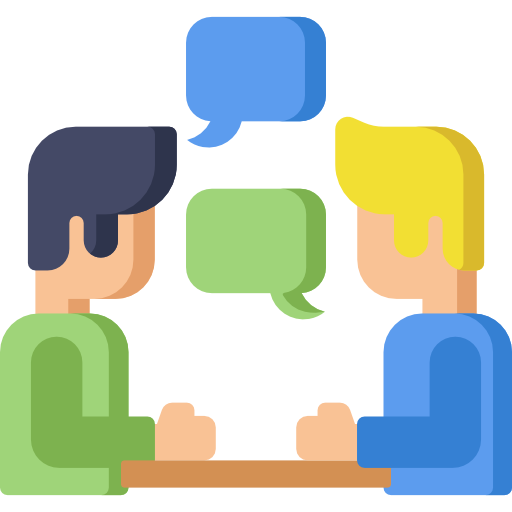 Community
We aspire to be a unified, loving community.
Accountable
We are stewards of our time, talents, and resources and are accountable to each other and to God for our use of them.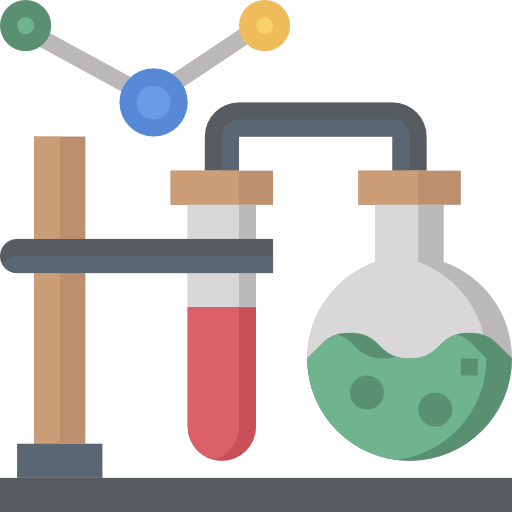 Medical Science
We value observation and scientific thinking about health issues.