Dr. Ulla Schmitz Memorial School, Tank, KP
Dr Ulla Schmitz Memorial School was started in 2011 to provide education to the children of Christian Hospital Tank staff members' children. It is an English-medium elementary school, using Oxford University Press' syllabus, from nursery to class five.  From 2019 the school will gradually start to introduce middle school classes. The school aims to give students the best start possible through the provision of high quality education.  We believe in nurturing the whole child by ensuring the school is a safe, clean, creative and caring environment.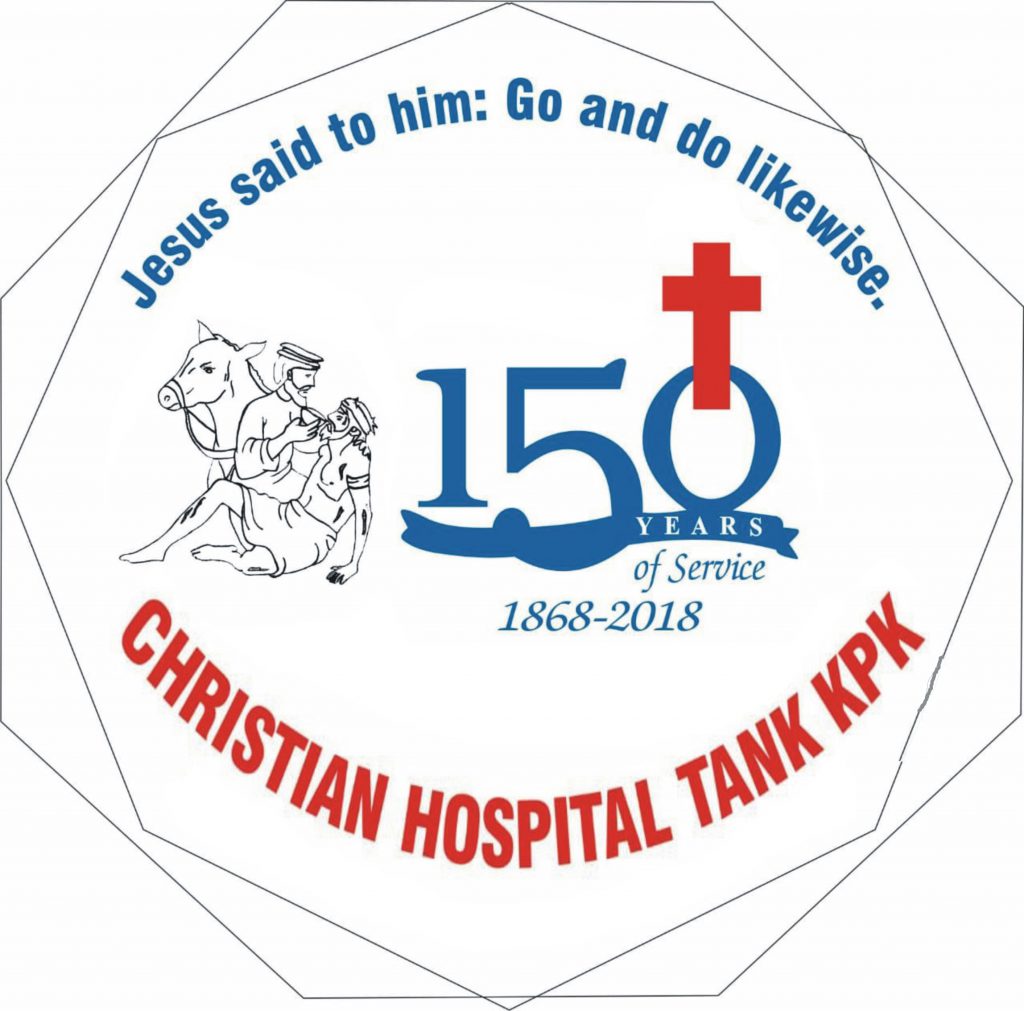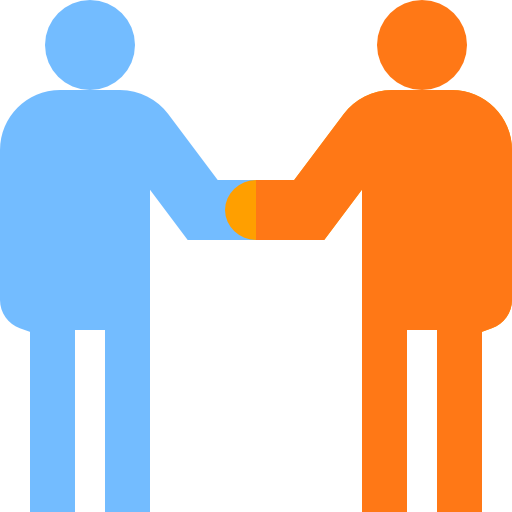 Relationships
We value building strong relationships based on trust, kindness, tolerance and respect.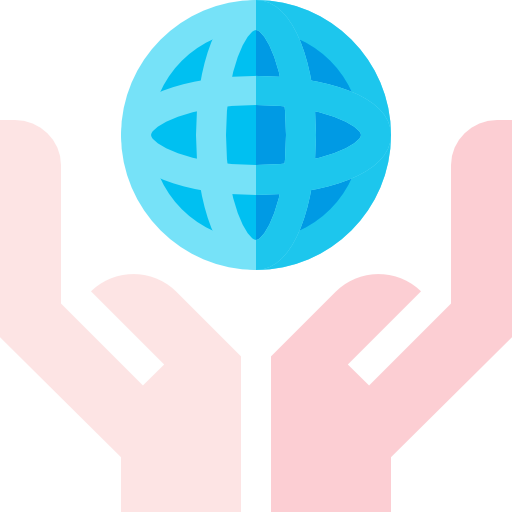 Integrity
We want to be people of integrity and justice, living and working in a moral way.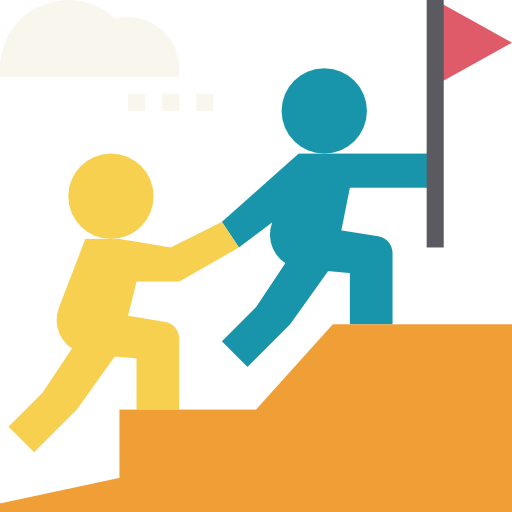 Leadership
We want to train children to be future leaders in Pakistan and to train teachers to become leaders within the education sector.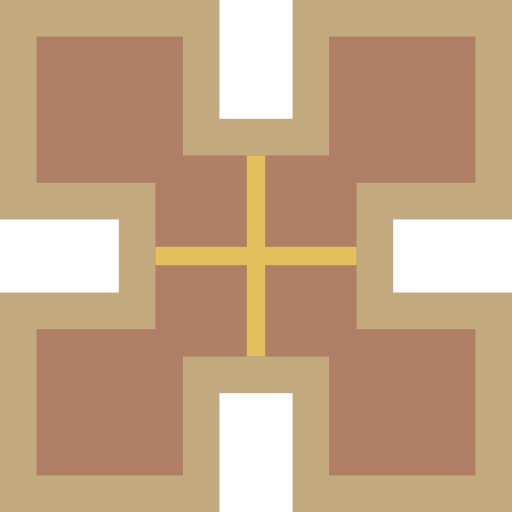 Excellence
We are aiming for excellence.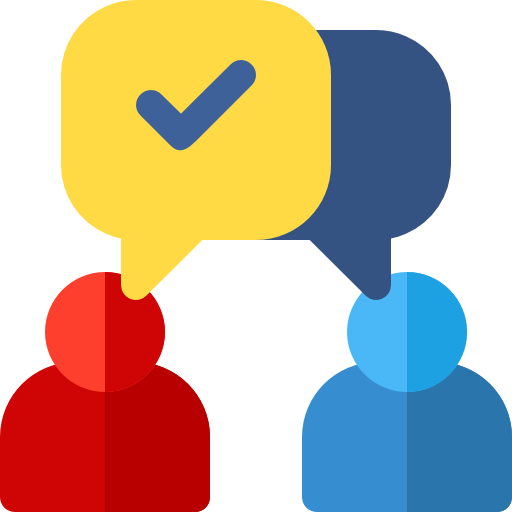 Service
We are all equal and therefore serve one another, regardless of age, status or gender.
Quality Education
your Child's Success is our priority
Encouraging, comforting and urging you to live lives worthy of God, who calls you into his kingdom and glory.
 1 Thessalonians 2:12
No matter how successful we become , we must always seek to be shining examples of God's light and love.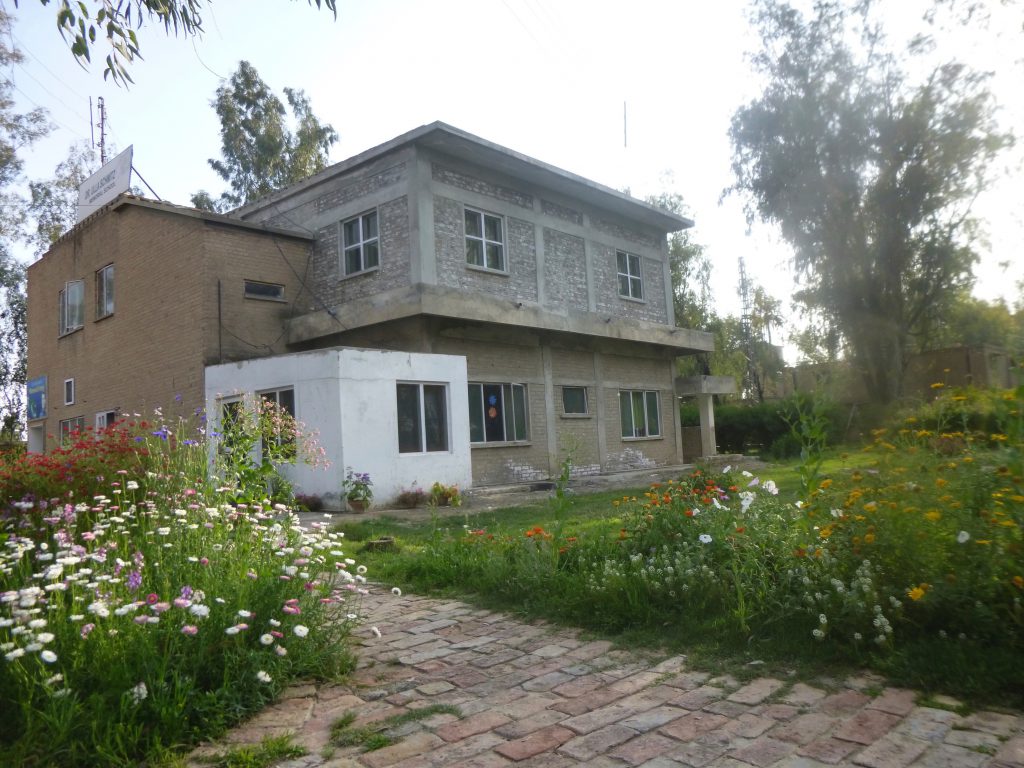 Dr. Ulla Schmitz Memorial School has a very creative, dedicated, hardworking and motivated team. We are always aiming to achieve well together.